Introduction
The universities of Kiel, Ghent and Vienna are offering an international ERASMUS+ blended intensive program on Geoarchaeological Prospection of North Frisian medieval settlement patterns using geophysical methods in Schleswig-Holstein Germany.
This combined hands-on field course and online course will be held in the marsh landscape of the German North Sea coast near Tönning.
A summary of some practical information can be found in the 1stCircular.
The fieldwork sites
The investigated sites are located within a clay and peat district of the Eiderstedt peninsula, which was colonized in several waves,  transforming the natural landscape in different ways. Settlers of the Roman Iron Age as well as the Early Middle Ages favoured elevated river embankments and created large village terps. In the High Medieval Period, new settlers claimed the large peat bog areas. Starting from straight chains of small farm terps, they transformed the landscape significantly.
During the course, we will investigate both an early village terp and a younger chain of small terps. The surveys will  look into the different settlement layouts and the ways in which the settlers claimed the landscape.
Results
The results of the BIP fieldwork are presented at the 15th International Conference on Archaeological Prospection in Kiel (Germany) trough an extended abstract and three scientific posters:
Poster 1,  on 'Revisiting the terp site of Tofting-2000 years of settlement history explored with geophysical methods' was presented by participants F. Benedict, I. Kowatschek, M. Paepen, J. Straßberger and B. Van Rillaer.
Poster 2 on 'Houses everywhere?: Stolthusen's medieval terps under geophysical inspection' was presented by participants D. Godová, M. Hulmanova, V. Laaha, G. Pichler and S. Tötzel.
Poster 3,  on 'Revealing hidden landscapes of Tofting and Stolthusen terps: a geoarchaeological study in North Frisia' was presented by participants P. De Weerdt, D. Jetzinger, A. Papp, K. Sauter and I. Seilern-Moy.
Virtual lectures
All zoom links and recordings of the virtual lectures is available here.
The lecture materials are uploaded on the OSF here.
Registration
Registration at UKiel is required for students and possible via this link.
After submitting a completed and signed Learning Agreement, you will receive a Confirmation of Admission.
A template for the Confirmation of Attendance is also available for download.
ECTS recognition
The BIP course is credited 3 ECTS credits by Kiel University (course-n° 060373) on successful participation and is listed for the Wintersemester 2022-2023.
Course schedule
An introduction meeting will be held on 8 August 2022.
The field course will take place from 28 August  2022 to 02 September 2022.
During the autumn semester of 2022, the practical field course will be supplemented with mandatory online tutorials and a collaborative assignment.
A preliminary course schedule (subject to changes) can be found here.
Reading material
Participants are expected to prepare for the field course through reading material, provided by the organizers.
The reading material is available in this Zotero group library.
Participants
The course is directed to Bsc, Msc & PhD students of geophysics, geosciences and archaeology.
The number of participants is restricted to 20.
Practical matters
Costs
If you apply for it at your home institution, ERASMUS+ funding (70 EUR/day) is provided by your home institution to cover transport and meals.
We ask no registration fee.
Accommodation is provided by the organizers.
Lodging
Participants will stay at the Eiderhuus, a holiday house located in a former customs house, which is located in the immediate vicinity of the Tönningen.
Linen and towels are provided.
Address: Badallee 15, 25832 Tönning
Food
We will self organize breakfast and lunch packages, having one group and driver/teacher in charge for shopping and providing.
For dinner, we are trying to organize cooked meals.
Please bring 100€ cash for food, which we will collect and give a receipt for. All food shopping and dinners will be payed from this pool. All money that was not spend for this will be returned.
Opening hours for for the nearby REWE supermarket are Sunday 10:00-17:00 Mo-Sat  7:00-22:00 if you need anything
Clothing
Please be aware, that you need to bring weather proof clothes, sturdy shoes and/or rubber boots.
Keep in mind, that at least one set of clothing and shoes needs to be completely metal free, because we are doing magnetic gradiometry and EMI.
Daily Schedule
| | |
| --- | --- |
| 7:00 | Breakfast |
| 7:45 | leave Eiderhuus |
| 8:15-12:00 | Fieldwork |
| 12:00 | Lunchbreak |
| 13:00-16:00 | Fieldwork |
| 19:00 | Dinner |
Contact
Ghent University students: prospect@UGent.be
Vienna University students: immo.trinks@univie.ac.at
Kiel University Students: wolfgang.rabbel@ifg.uni-kiel.de or dennis.wilken@ifg.uni-kiel.de
Organizers
Vienna Institute for Archaeological Science              PROSPECT ITN                           Institute of Geosciences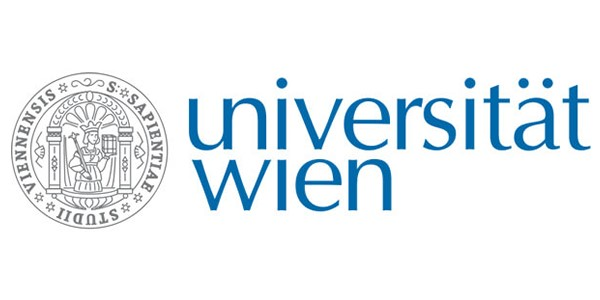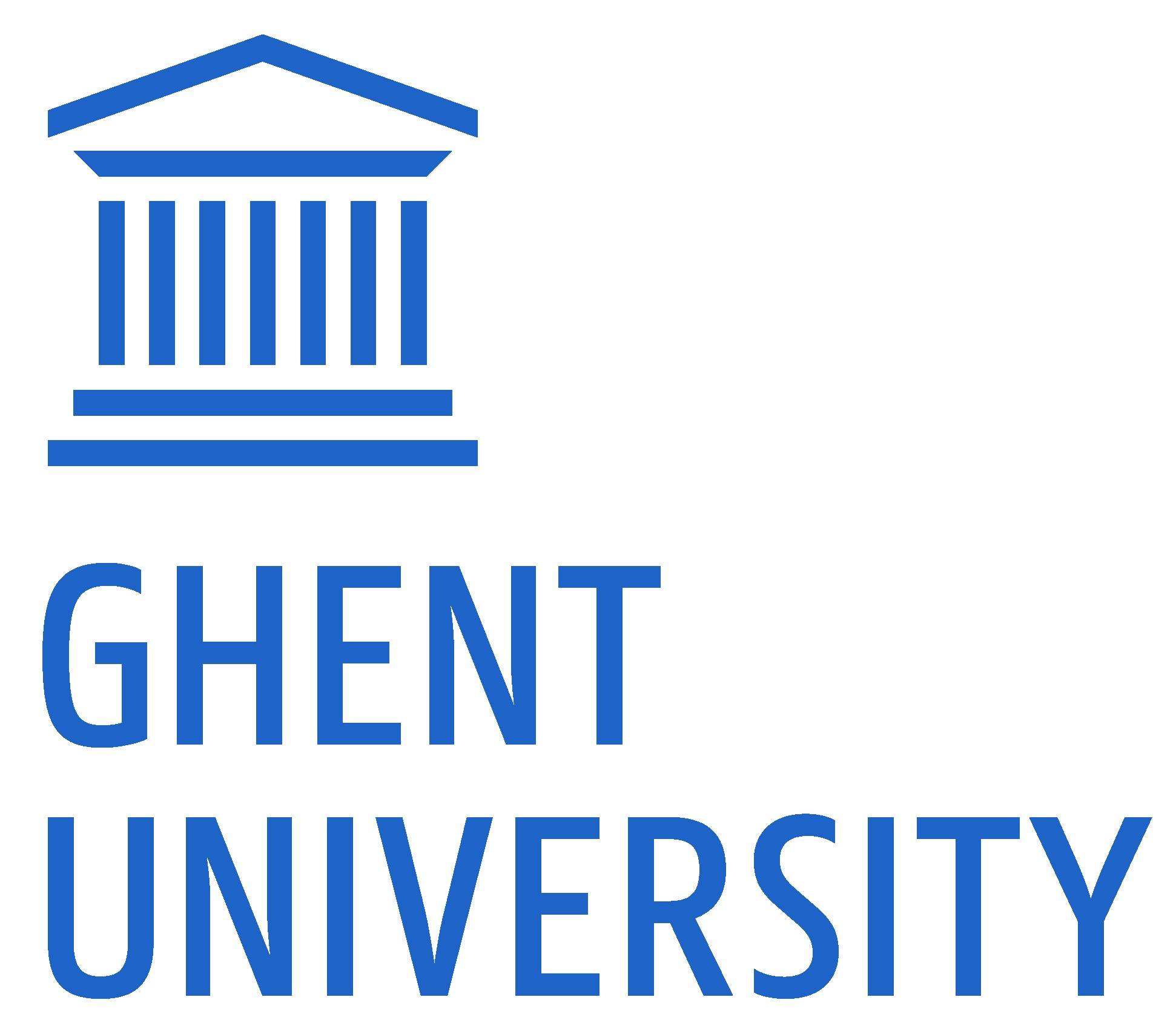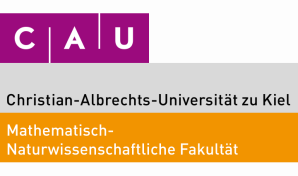 Funding
This blended intensive programme is funded by the ERASMUS+ programme.